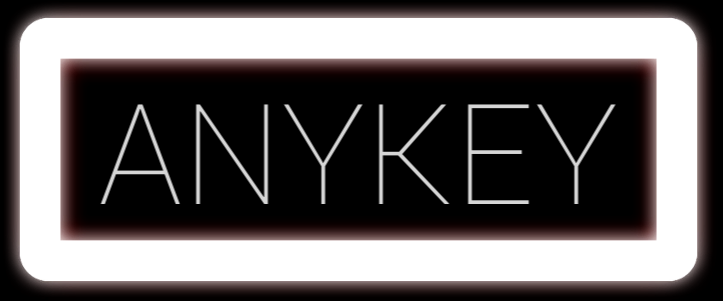 ANYKEY
Hey, all! Today marks the first major update for ANYKEY, adding two new features that should hopefully improve the experience for people who don't have as many other folks to play with.

BOTS
Now, if you've got no one else to play with, you can add up to 3 simple bot players! Bots are distinguished from regular players by their shorter trail, brighter colors, and unique names! Bots can be accessed from the settings menu.
Bugfixes
Hopefully fixed an issue where the game sometimes generates massive text logs
Thank you all so much for sticking around this long, I never would have expected my little project to accumulate as much attention as it has. Hope you all enjoy!